Newer Version available – Prequel
Be sure to check out Prequel, the reworked and improved version of Sequel including five different styles before purchasing Sequel.
Sequel Family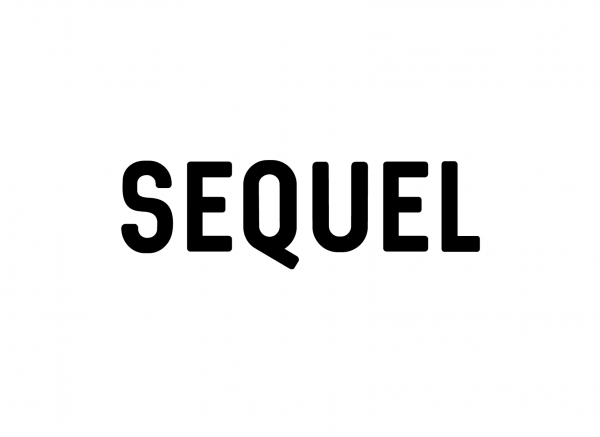 After doing handwritten Styled fonts I wanted to create a new easy font for headlines or logos. This font also features unique brackets and ligatures (the, of). It is free for personal use only, so for any commercial use buy an license. Important: If your company/client has more than 10 employees please contact us for an extended license. Sequel is available in several styles and a full family package including all styles.
Free for Personal use
by Philip Trautmann
TRY OUT THE FONT AND TYPE YOUR QUICK BROWN FOX HERE:
Sequel Regular and Italic