Shaped Fonts (former phitradesign fonts) was founded by Philip Trautmann in early 2016 and later joined by Christoph Dörre. We are passionate about typography and our goal is to create unique typefaces for everyone. Join the many companies that already use our fonts and get to know the faces behind the type foundry from Germany.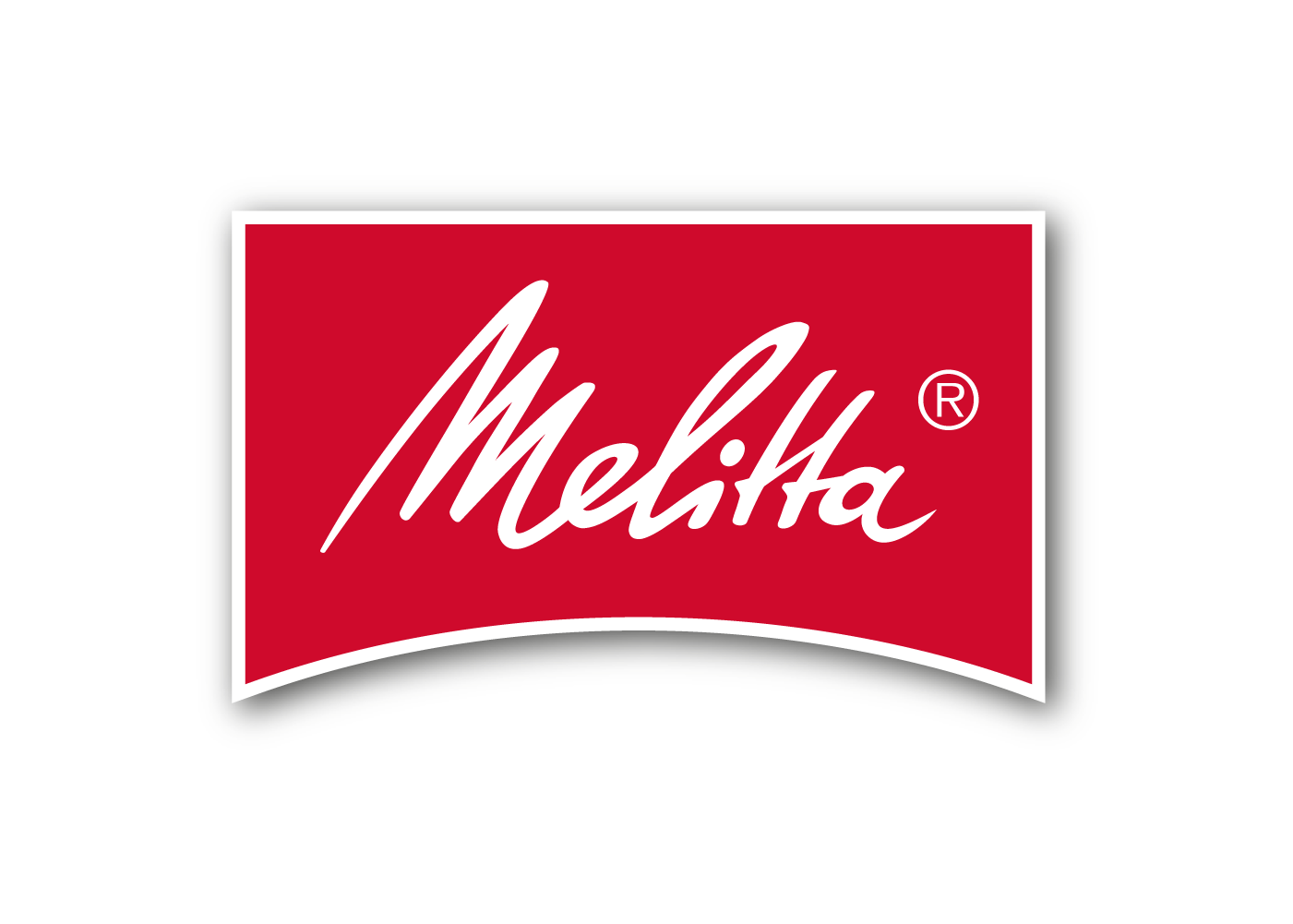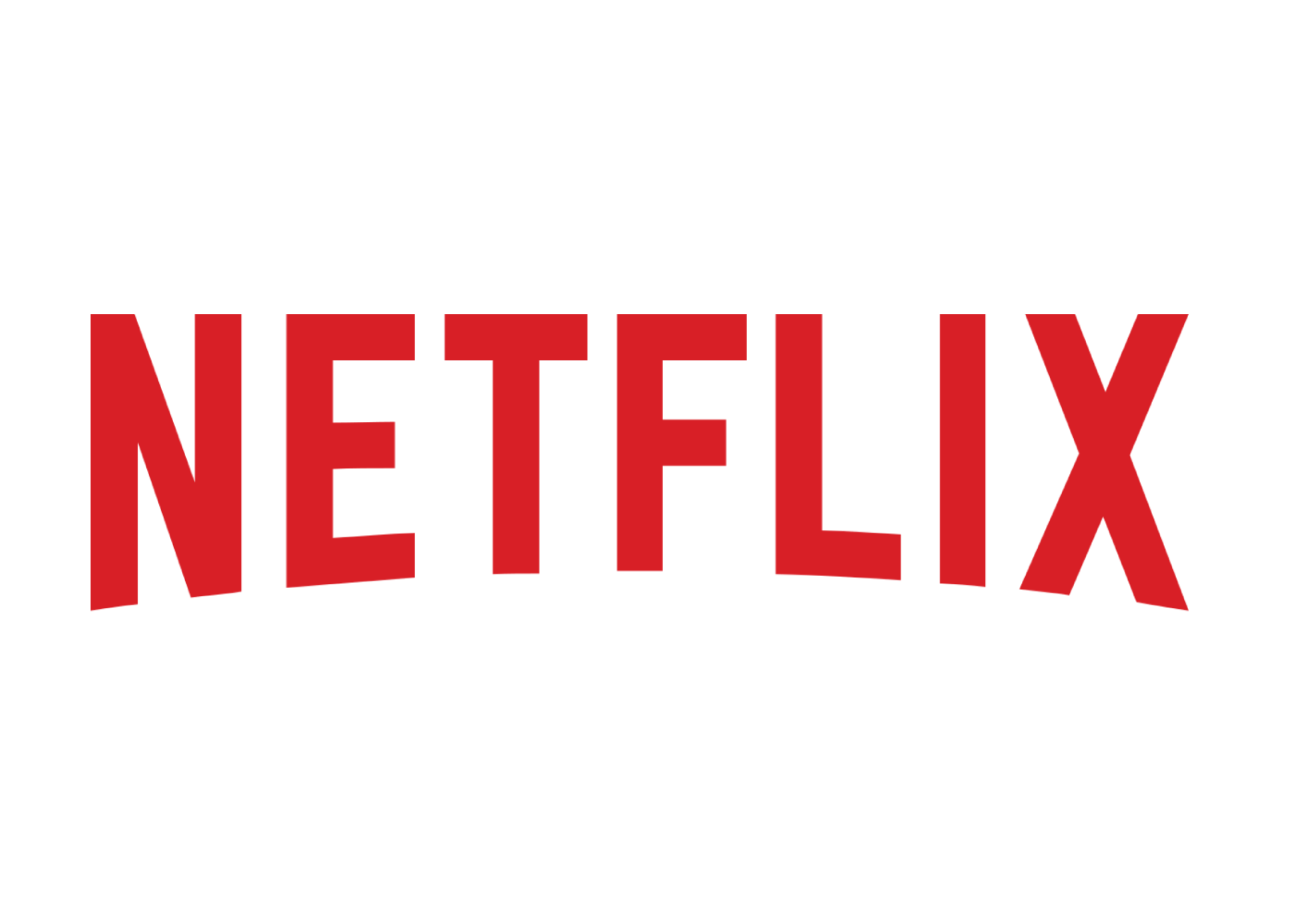 Philip Trautmann
Chief Executive Officer
Hi, I'm Philip! My passion to typography developed in 2016 when I wanted to try out something new. Before I began with type design I was creating layouts, UI/UX design and any work which was somehow related to Photoshop or Illustrator. I worked together with Chris under the name of "phitradesign" for many years and then started to study media design in Düsseldorf. At my university I learned a lot about typography and so I began to create own little font projects. First just as a hobby but later I realized that this meant more to me. So that was the time the font foundry was born. I gained a lot of experience in the last years and I'm looking forward to the many upcoming projects for Shaped Fonts.
Christoph Dörre
Chief Operating Officer
Hi, I'm Chris, typedesigner and graphic artist from Germany. I got into typedesign through Philip and my university. Graphic design was always a passion for me, so I started to focus on improving my abilities. My studies helped me a lot with this. I then joined our font foundry at the end of 2016 and am now co-leading our company. Actually, the first font I began with was friends, but Leixo was the first one I released. At the beginning of friends, I realized that this project was way too big to start with, so I began with something easier. Today I am typedesigner with heart and soul and I'm always trying to upskill.
Nora Bruckhoff
Accounting, Typedesigner
Hi, I am Nora, hobby type designer and photographer. I got interested in typography through Philip. His passion for typography and the fascinating idea of thousands of people using a font that I created encouraged me to start my first own font project. With CORN I could realize this project which was a lot of work, but also tremendously satisfying and a lot of fun. Now I cannot get enough of type design and use a lot of my free time working on new ideas. As I have not only privately, but also professionally a relation to the Japanese language and calligraphy I had the idea of integrating this also into my font projects. My second font Okashi has a calligraphic touch and it contains lot of Japanese letters (Kana and a few Kanjis). In this company I am responsible for the support in Japanese.
よろしくお願いいたします。
More shaped stuff
We're not just a font foundry. Next to creating our own fonts we're always open for creating custom fonts for companies and other design related projects.  We also want to create helpful tools to push the designers community forward. We shape companies, startups and fonts!
SHAPED AGENCY
Our design agency
Our design agency, "Shaped Agency" is mainly focusing on User Interfaces and Interaction Design. We also love to brand and rebrand companies and we're always happy for a new challenge. Although we're based in Düsseldorf (Germany), we remotely work with clients all around the world.
SHAPED CUSTOMS
custom typefaces
In a world where every company needs to be different, a custom font can make all the difference. We're happy to help you turning your concept or idea in an actual font you can type with. You'll also have the exclusive rights to make sure that it's just you using the font.
FREE APP
Iconclub for Mac
and Windows
Our first app "Iconclub" is all about finding the perfect icon within seconds. There are so many great iconsets out there which are both 100% free to use and just look great. We wanted to create an app to have them all in one place.
Made with Love
in Düsseldorf, Germany.
♥
© 2019 Shaped Agency All Rights Reserved