Iconclub – 8000+ free icons
Tools like Adobe XD or Sketch are already making prototyping of User Interfaces and Experiences a lot easier than it once used to be. Within seconds you can create a raw layout of something that may become an real Experience some day. Icons are an essential part of any UI/UX and it doesn't stop there. They can also help visualizing ideas. There are a lot of awesome free icons set available but we wanted to create one place to browse and search them all. Introducing Iconclub, the 100% free App to have access to over 8000+ free icons, right at your fingertip.
Iconsets Included in Iconclub:
Click on Iconset for more details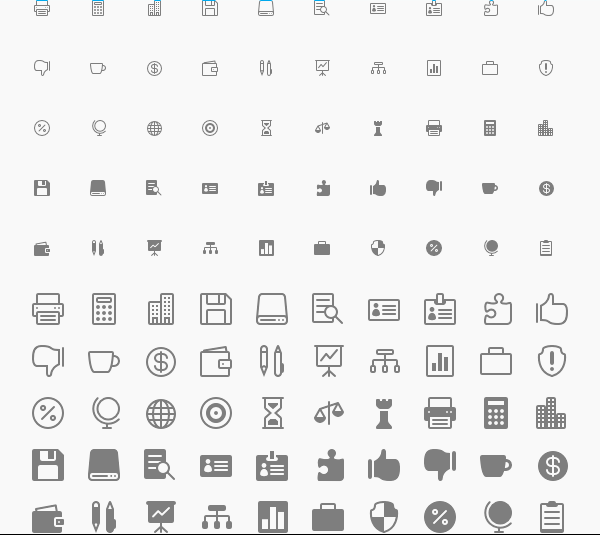 Elegant Icons
by Elegant Themes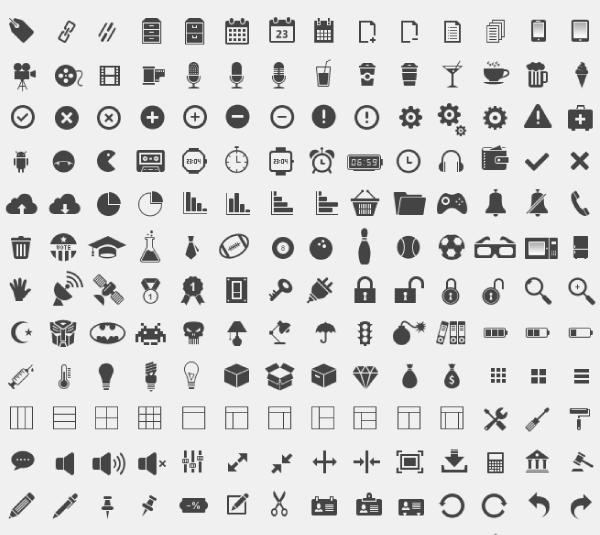 Font Awesome
by Dave Gandy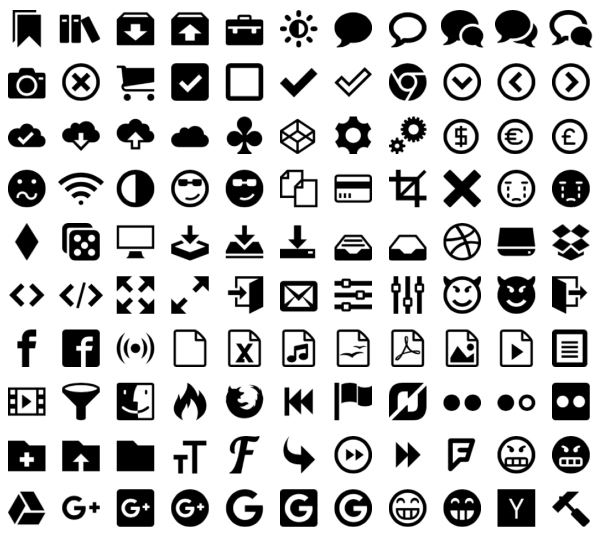 Ionicons
by the Ionic Team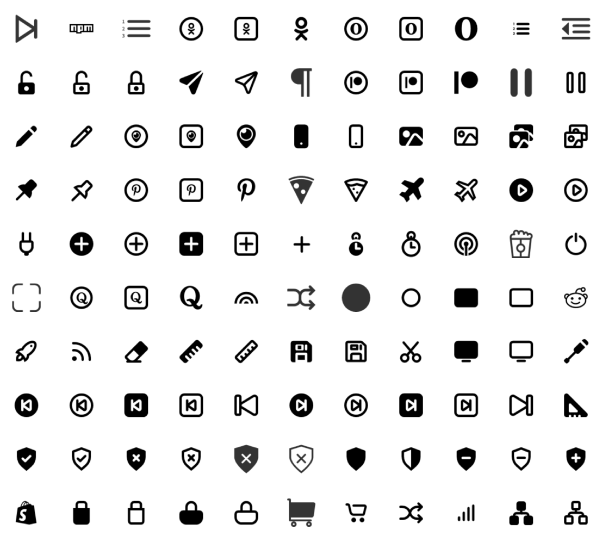 Jam Icons
by Michael Amprimo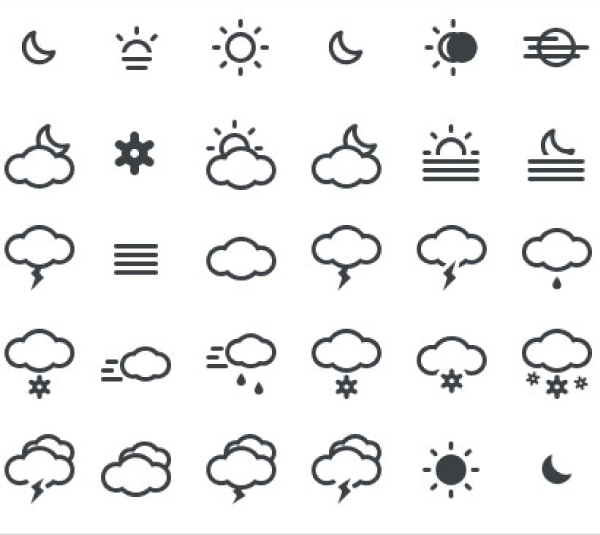 Meteocons
by Alessio Atzeni
Metrize Icons
by Alessio Atzensi
MFGLabs Icon Set
by MFG Labs
Minicons
by Victor Erixon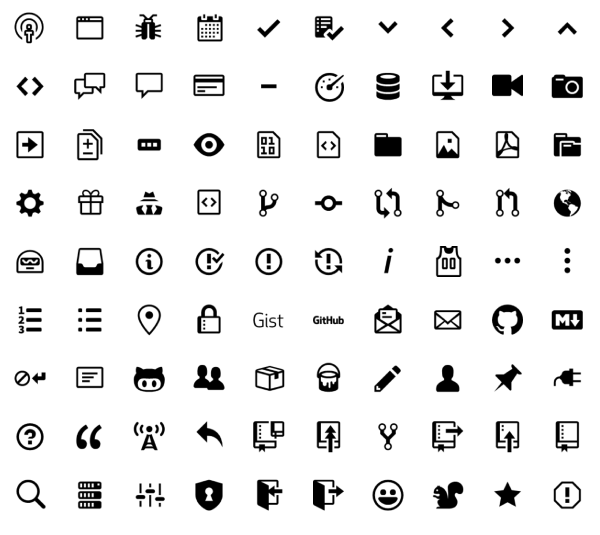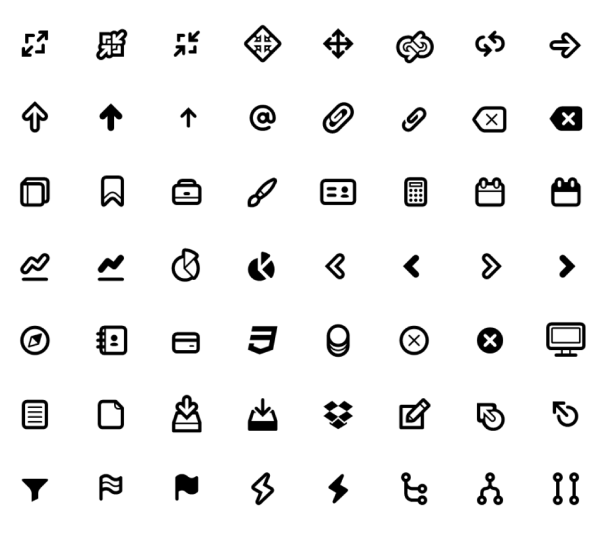 Typicons
by Stephen Hutchings
Weather Icons
by Erik Flowers
Zondicons
by Steve Schoger
more Iconsets coming soon
Help us to create more free stuff.
Brave? Try out our new beta here. 
All Icons are 100% free for commercial use. Make sure to check the licenses on the authors websites.