Mind the Caps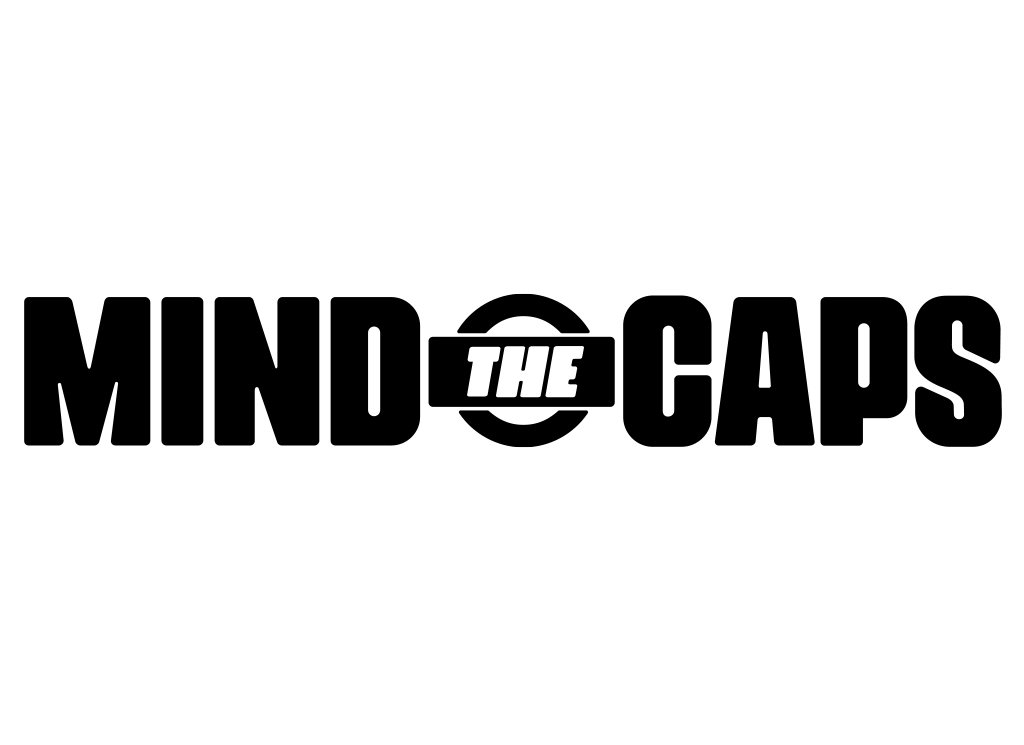 LONDON, BABY! After missing London so much in these disconnected times I've decided to pay tribute to the famous "Mind the Gap" Sign and Londons urban underground atmosphere, but this time it's all about CAPS. So enjoy our new & ALL-CAPS display font! Its smoothness and rounded edges present the font with a new, unique character. At the same time you can use the font for logos, headline or bold statements and it's always an eye-catcher. It also looks fantastic in it's italic style, which of course is also included with every purchase.
Kostenlos für privaten Gebrauch
von Philip Trautmann

Introducing "Urzeit", the Grunge Version of "Mind the Caps".
We travelled back in time and found a very antiquated and rustic version of Mind the Caps which we recovered and restored for you to download for free.